Welcome to IVF Turkey, the first IVF center in Turkey
We started our journey in 1989 and we have been helping couples for 30 years.
IVF Turkey is a center of excellence regarding gynecologic care and IVF treatments.
We are the first private IVF Center in Turkey and we are among the most experienced IVF centers in the world. We believe in evidence-based medicine and we treat our patients with high standards and communication.
Every patient is a special case for us. We give our best to analyze the cases from different perspectives to bring the right diagnosis, right treatment, and successful results.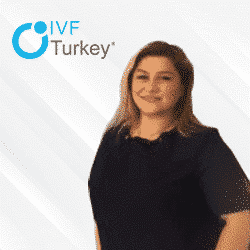 Zuhal TASCIOGLU
Uk Country Manager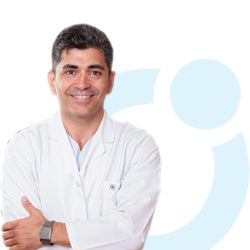 Prof. Dr. Meric K.
IVF Specialist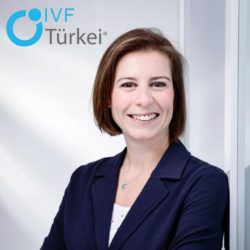 Melissa Esin
Germany Country Manager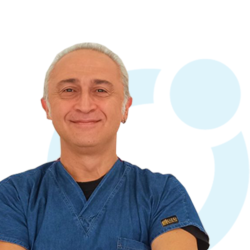 Dr. Omer O.
IVF Specialist
Free Consultation
Interested in IVF treatment? Let's share your medical assessment with us and get your free consultation!