How IVF is done?
In order to start with your application for medical treatment, you are supposed to do some blood tests. These consist of AMH, FSH, LH, Estradiol, and E2 tests.  You also may do your test in our IVF center. If you don't have the chance to do your tests in your country, please ask your IVF coordinator for advice.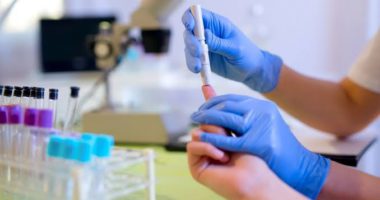 Your initial blood test and the scan will help to choose the right way of treatment and dosage of medication for stimulation of your ovaries. Therefore, it is essential to have the results of your test results in order to shape your treatment in the best fitting way.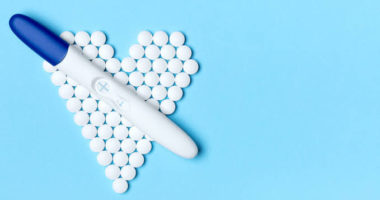 Egg collection is a procedure that takes about 20 to 30 minutes under anesthesia, depending on the number of follicles present in the ovaries. No cuts are made.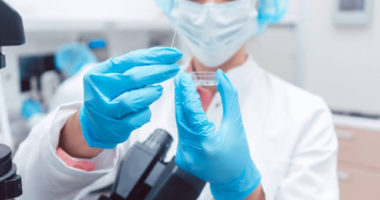 This is a specialized form of IVF and involves the injection of a single sperm directly into a mature egg. 
Embryo development starts when fertilized eggs are placed in the incubator. They stay there five days long under supervision.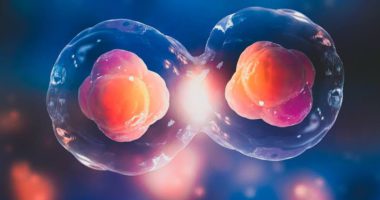 This is the final stage of IVF treatment. İn this stage embryos are transferred into a female uterus. The process is pain-free and doesn't need anesthesia.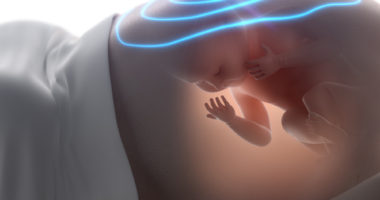 After 10 days of embryo transfer, the patient is supposed to do a pregnancy BETA HCG test and announce the result. 
Schedule of IVF treatment
Full Treatment in Istanbul
21 Days Trip Schema
Half treatment in uk, Half treatment in istanbul
8 DAYS TRIP SCHEMA
Diminished Ovarian Reserve 10%
Ovulatutary Dysfunction 11%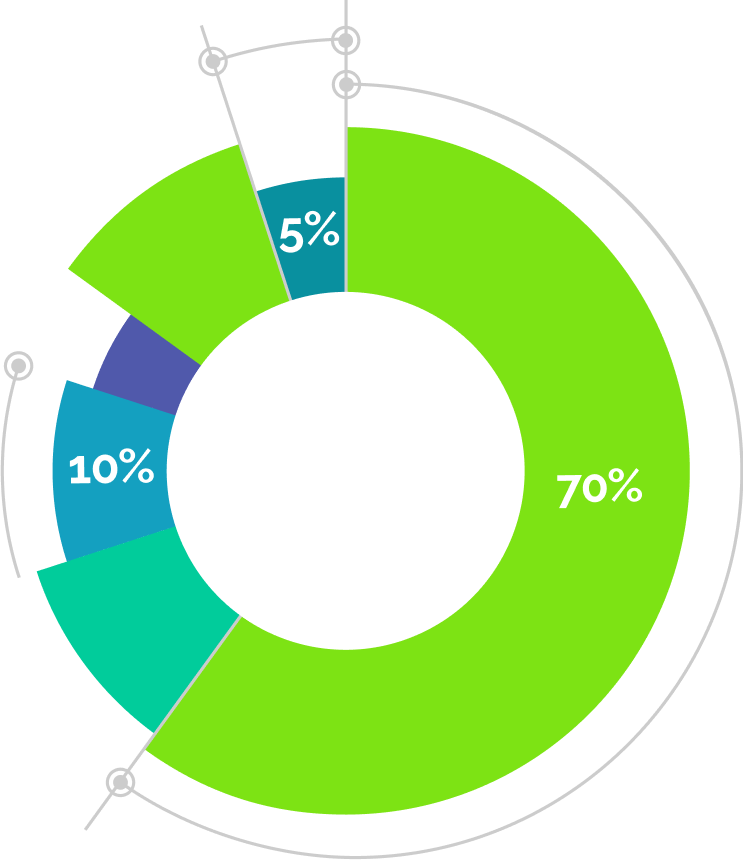 Percentage of cycles resulting in pregnancies
Dedicated Team
Our staff and fellows come from many different backgrounds, disciplines and countries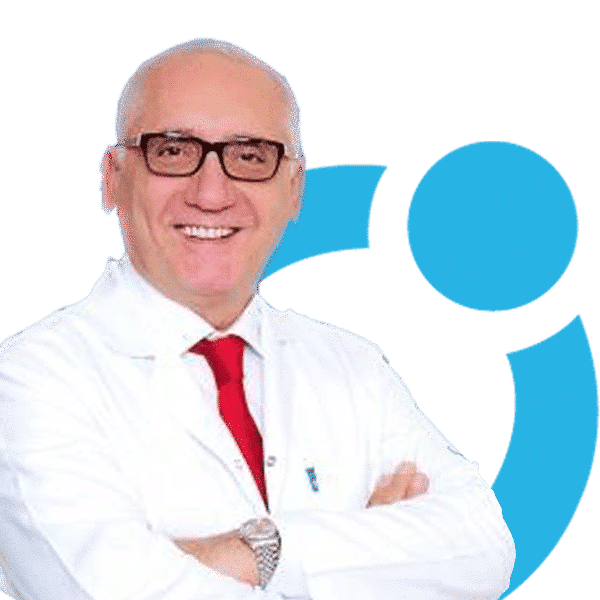 Prof. Dr. Teksen Camlibel
Gynecology and Obstetrics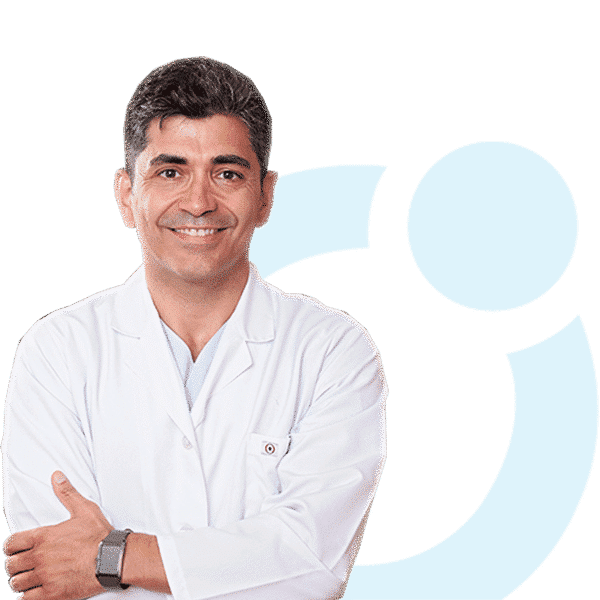 Prof. Dr. Meriç
Gynecology and Obstetrics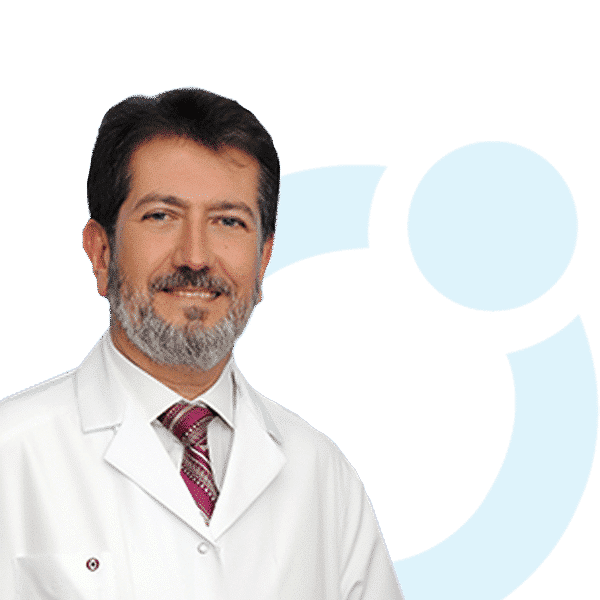 Dr. Alparslan
Gynecology and Obstetrics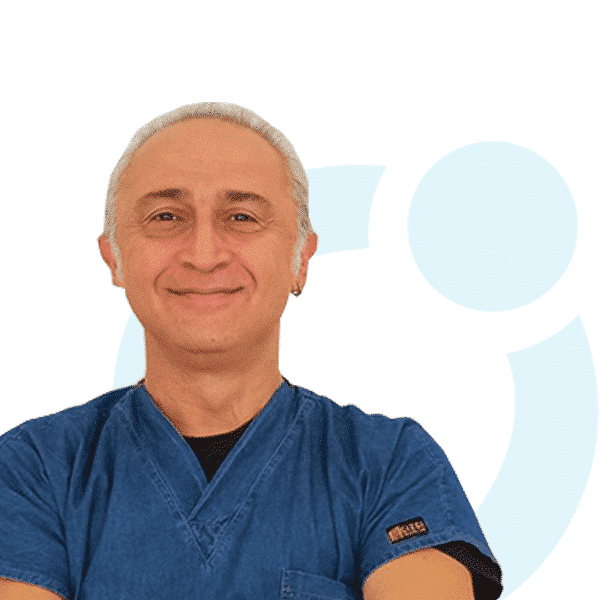 Dr. Ömer
Gynecology and Obstetrics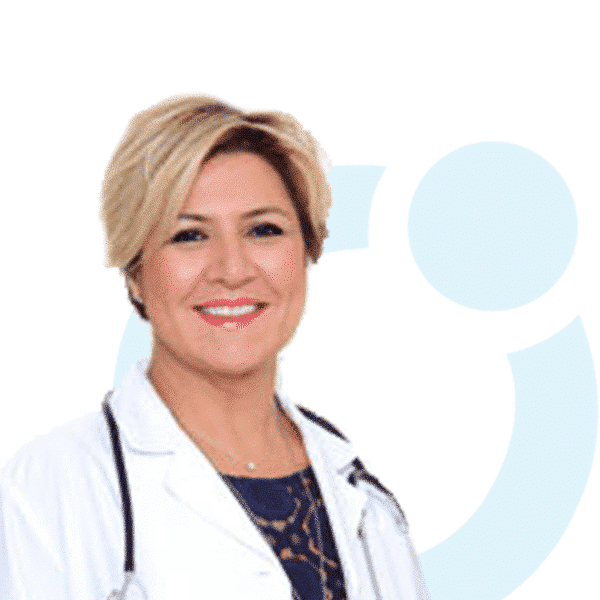 Dr. Ayşe
Gynecology and Obstetrics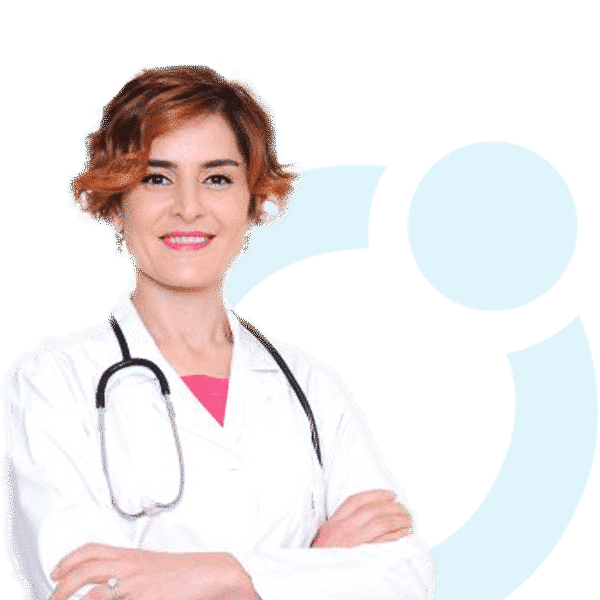 Dr. Melika
Gynecology and Obstetrics
Dr. Filiz
Gynecology and Obstetrics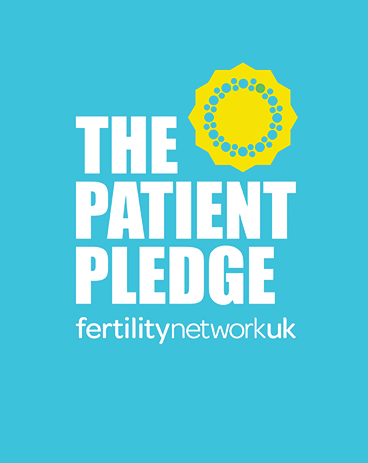 The Patient Pledge
We are proud to be a part of "The Patient Pledge"
of Fertility Network UK.
As IVF Turkey we are following the guidelines of
Fertility Network UK in patient support.