Anxiety and Depression: No Impact on Male IVF Success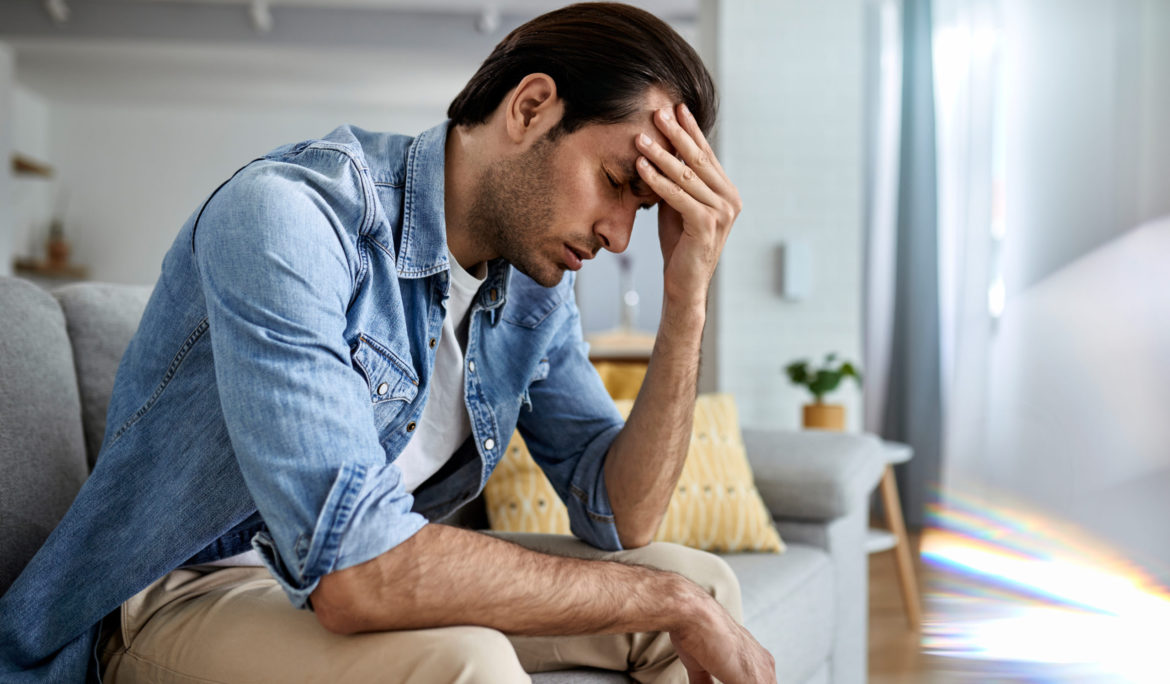 In a recent study conducted at Brigham and Women's Hospital, researchers investigated the relationship between anxiety, depression, and the outcomes of in vitro fertilization (IVF) procedures. Their findings, published in Human Reproduction, shed light on the impact of mental health on fertility treatments, providing insights that could alleviate concerns among individuals undergoing IVF.
The study involved 222 men undergoing IVF at a hospital-affiliated fertility center between September 2018 and December 2022. Using the Hospital Anxiety and Depression Scale (HADS) questionnaire, participants were assessed for anxiety and depression. Those scoring eight or higher on the respective sections of the survey were categorized as experiencing anxiety or depression.
Key findings from the study include:
No Correlation with Anxiety: The study revealed that anxiety, even when accompanied by antidepressant use, did not appear to affect IVF outcomes or live birth rates. This finding dispels past concerns about the potential impact of anxiety on IVF success.
Antidepressant Medication Not a Hindrance: The research demonstrated that the use of antidepressant medications did not adversely affect IVF outcomes or live birth rates. This suggests that men with anxiety or depression can continue appropriate therapies without fearing adverse fertility effects.
Sperm Quality Impacted: Although anxiety did not significantly affect live birth rates, men with anxiety displayed, on average, lower total motile sperm counts during egg retrieval. This highlights a potential influence of anxiety on sperm quality.
No Significant Impact on Erectile Function and Libido: The study did not find statistically significant differences in erectile dysfunction or low libido between groups with and without anxiety or depression.
Prioritizing Mental Health in Fertility Treatment: The researchers underscored the importance of addressing patients' mental health during fertility treatment, particularly during the often stressful IVF process. Stress itself can impact hormones and reproductive function, making mental health support a crucial component of successful fertility treatment.
Study Limitations: The study had limitations, such as the inability to assess sperm morphology at the time of egg retrieval and a small proportion of participants with high depression scores. Future research aims to explore the impact of hormone levels and involve a more diverse participant population.
Encouraging Patients: The senior author, Martin Kathrins, MD, a urologist at Brigham and Women's Hospital, encouraged patients to pursue and continue appropriate therapies for anxiety and depression without concern that they will adversely impact their IVF outcomes.
These findings contribute to the growing body of knowledge regarding the relationship between mental health and male fertility outcomes. The research supports the idea that addressing mental health issues is crucial during fertility treatment, particularly during IVF procedures, where the stress factor can be significant. Furthermore, the study suggests that concerns about the impact of antidepressant medications on fertility outcomes may not be warranted.