Increasing Egg freezing to preserve fertility in recent years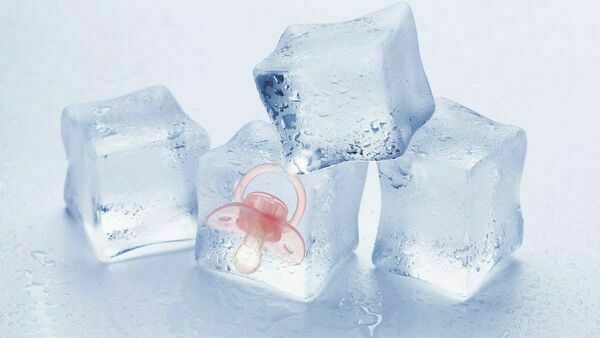 According to a recent report by BBC News, an increasing number of women are choosing to freeze their eggs in the hopes of starting a family at a later stage in life.
According to the Human Fertilisation and Embryology Authority (HFEA), the number of patients freezing their eggs increased from 2,500 in 2019 to over 4,000 in 2021.
The "dramatic rise" may be attributed to the pandemic, according to a charity.
However, there is a need for increased awareness of the advantages and disadvantages, according to doctors.
According to Sarah Norcross, director of the Progress Educational Trust fertility charity, a number of women have taken into account their fertility during the lockdowns.
"Restrictions on socializing may have prompted some women to think more about their fertile window, and decide to try to increase their reproductive choices," she said.
According to the report, the number of egg collections has increased, but there has been a decrease in the number of women choosing to donate their eggs for another woman to use.
There were nearly 1,500 new egg donors in 2019 but this dropped to just over 1,400 in 2021.