Why Should You Choose Turkey For Islamic Medical Procedures?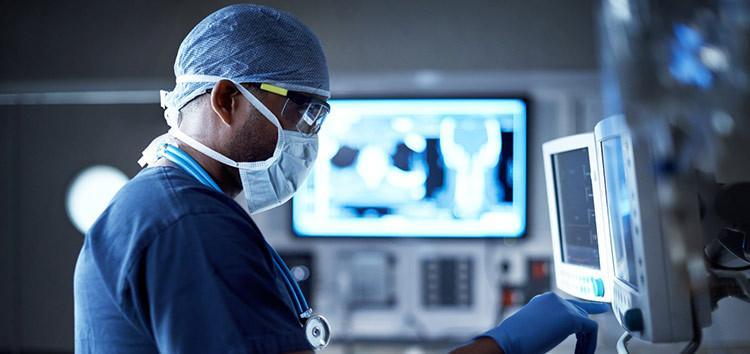 One of the top popular countries for cosmetic procedures and medical tourism in Turkey. More than 700,000 foreigners a year visit Turkey to take the advantage of advanced health services, expert doctors, fully equipped hospitals and clinics with the latest technology, and accommodation options that promise high comfort. 
Turkey, thanks to the location, is the hub for the east and the west which connects Asia to Europe. This strategic location offers many benefits both cultural and religious besides the quality and the availability of affordable medical treatments.  
Why Turkey is an Ideal Destination Than USA or UK? 
1- Traveling to Turkey is safe and easy. 
Flights To Turkey are cheap. And it is easy to access with 300 direct flights worldwide to Turkey. Moreover, Turkish Airlines also offers a special discount for the ones who are traveling for medical and cosmetic treatments. 
2- Turkey is the top destination for Islamic/halal Medical Tourism
The ethnicity of Turkey is another strong reason. Statistically,  the Muslim population around the world is rapidly increasing. And, Turkey is a secular country with a majority Muslim population. Along with the living, traveling, or working situations, getting healthcare treatments according to the Islamic traditions is also as important. There are numerous Muslim's living in USA or UK or any other country and looking for Islamic-based medical treatment. Turkey will be the right destination where you can get treatment according to the Islamic religion culture. 
3- Cosmetic Treatments and Surgeries are affordable in Turkey
Compared to EU and US countries, the cost of medical treatments and cosmetic surgeries is 50-60% less in Turkey. This means you can save more without sacrificing the quality of the treatments you're looking for.
4- Turkey has the highest number of JCI accredited hospitals in the whole world. 
Having a JCI certificate is a guarantee of providing patients with quality medical care.  Turkey provides high standards of clinics, health professionals, and healthcare in general. 
For many other countries, there are certain types of treatments that make them popular. But, the healthcare system of Turkey is developed in many fields and the individuals are lucky to find a wide range of treatments. Turkey is on top of the list to travel and get treatment when it comes to hair transplant surgeries, dental treatments, low-cost in-vitro fertilization (IVF), and more. 
5- Turkey is an impressive destination with natural beauties, historical past, and culture. 
During your treatments, Turkey is a great opportunity to enjoy your time and visit many historical places. If you are planning to get treatment in İstanbul, you will have the chance to explore the traditional values of the Byzantium period and the Ottoman Empire.  Straddling two continents, Istanbul is a great combination of many traditional. You may enjoy general tourism experiences along with Muslim-friendly medical care services.   
Contact us TODAY for a FREE no-obligation discussion about your Islamic/halal Medical health care needs…